Air classifier systems
The HAMATEC various air classifiers are characterised by robust designs, good and multiple adjustment options, and longevity. All air classifiers can also be supplied in stainless steel (1.4301). They can also be used in the food sector since they can be cleaned well.
The classifier is generally adapted to the respective product. Areas in contact with the product can be lined to prevent wear for abrasive applications.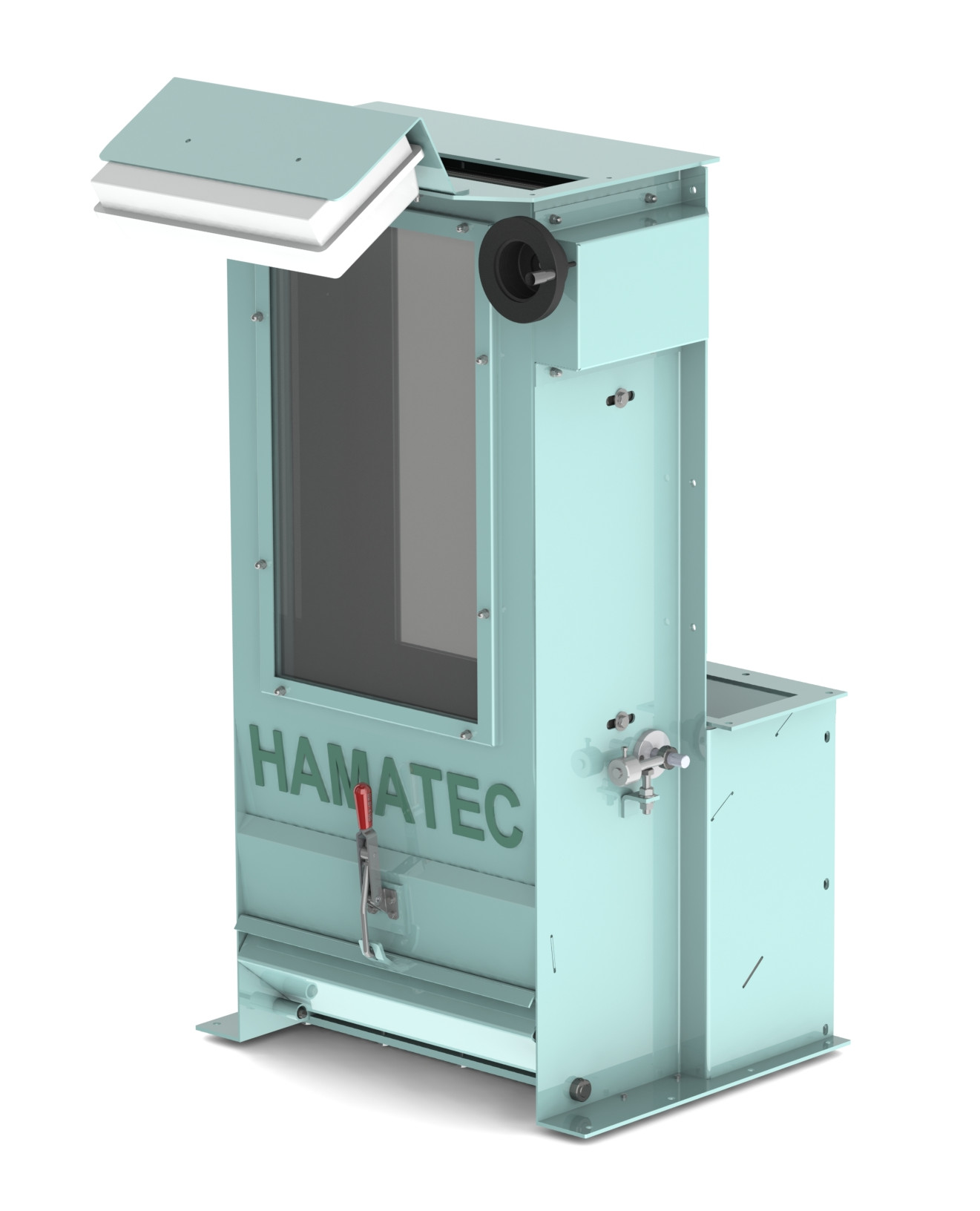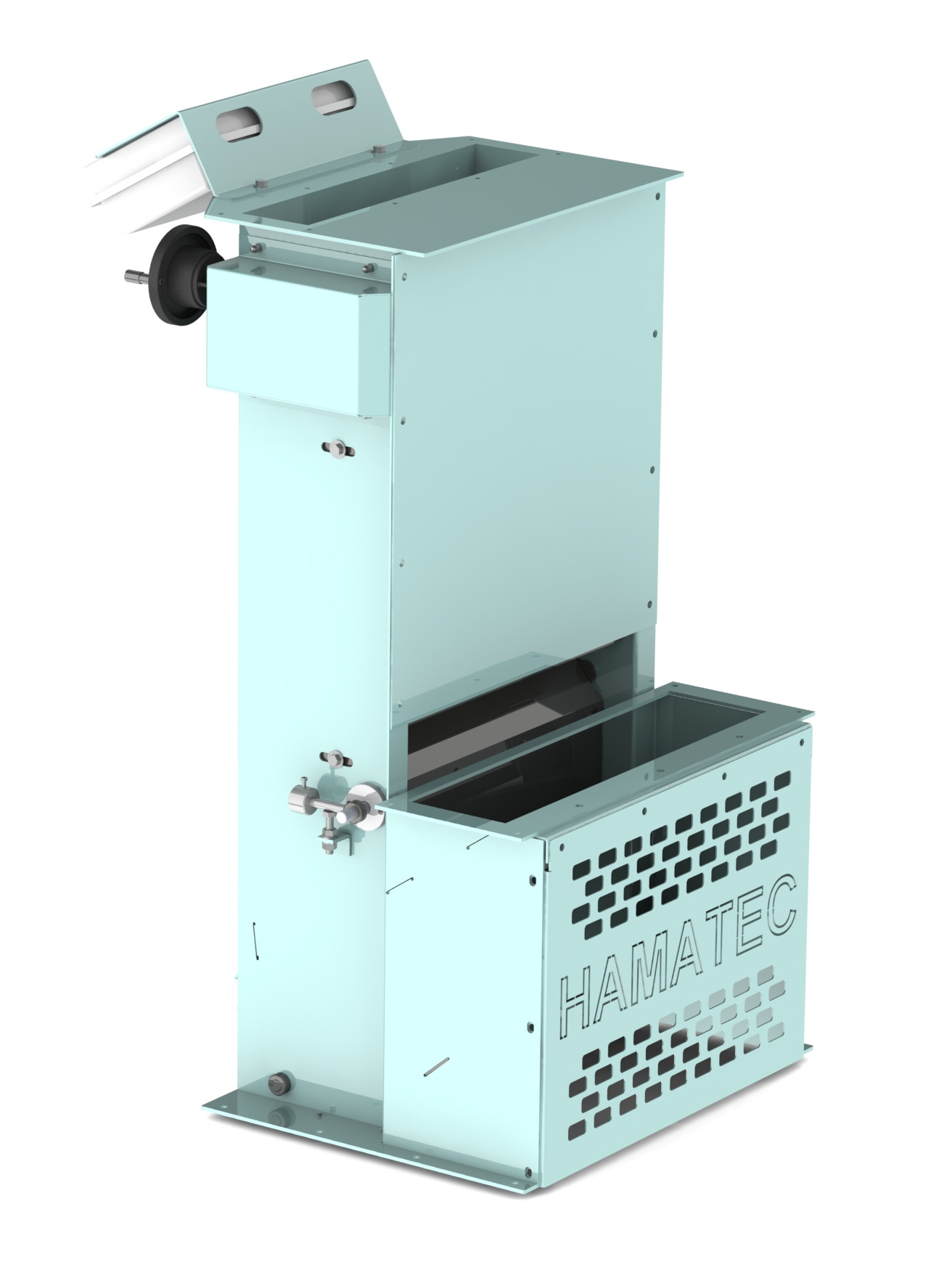 The Air classifier from HAMATEC is designed as a stand-alone machine or can be directly mounted on the HAMATEC rotary screen sieve. Precise adjustment of the air classifier is ensured by the large, illuminated viewing pane, the parallel adjustable rear wall, and the air volume regulation.
The classifier is available in 3 sizes from 500 – 1.000 mm. This classifier is primarily intended for the food and non-food areas