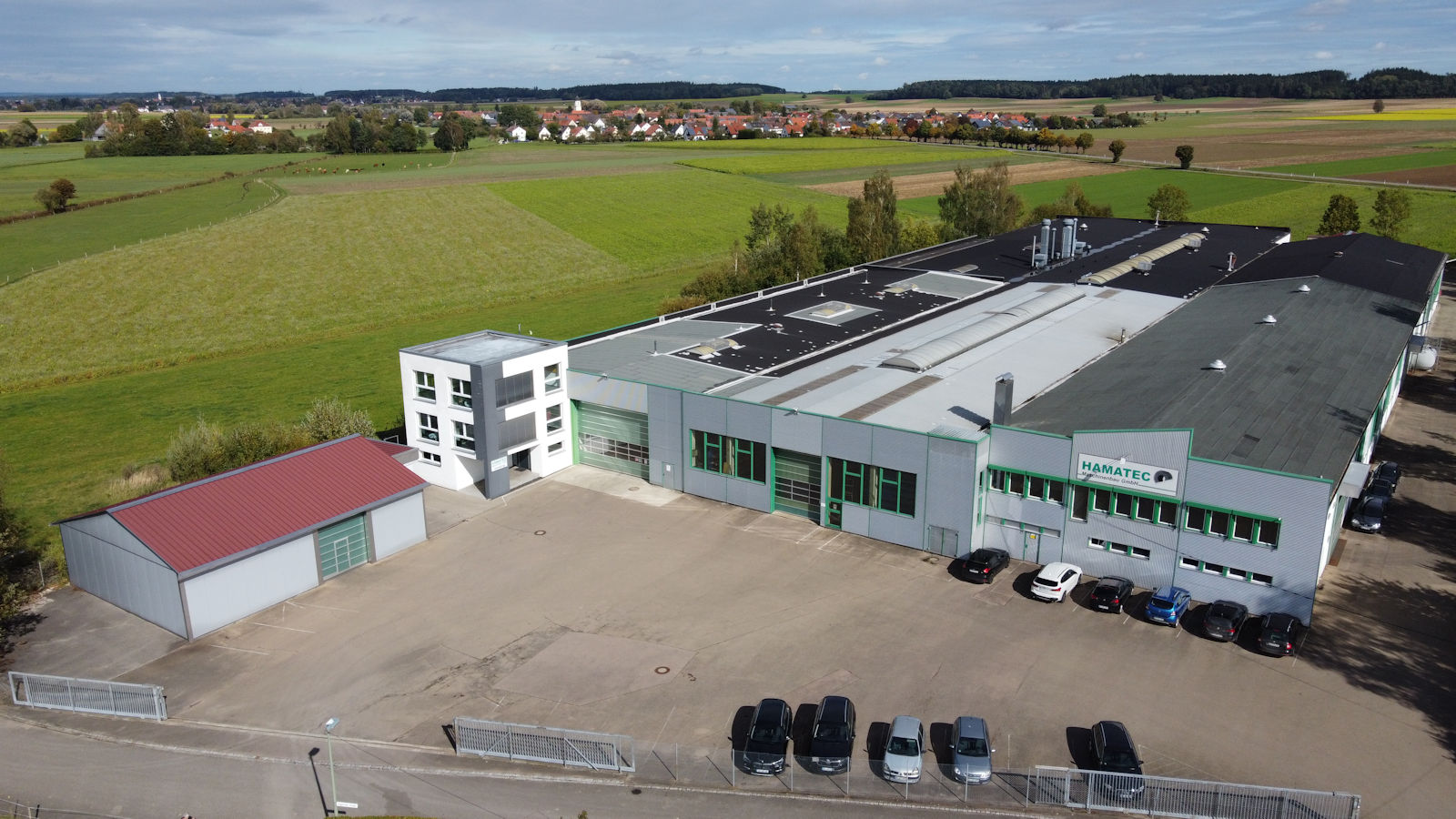 screening, sifting, sorting, separating, conveying
HAMATEC – your specialist for dry mechanical processing.
HAMATEC is a medium-sized company that manufactures individual machines and partial plants for grain and food industry, as well as for environmental technology.
The main focus of HAMATEC is on the production and sale of machines suited for sifting, screening, and heavy-fraction removal. In addition to rotation screen sieves and heavy-fraction separators, we also produce separators, locks, discharge units, and conveyors, as well as several air classifier versions.
We can deliver any machine to our customers in standard steel or full V2A (1.4301) versions. Our full strength and flexibility come in where customer- and product-specific requirements are concerned. We are able to consider customer requests as well as special requirements since we design and produce all of our main machines in-house.
Our machines are seamlessly and continuously adapted to the requirements of the market thanks to our customers' support, our sales department, planning and construction using cutting-edge systems, and decades of experience of our employees
We hope to have aroused your interest and look forward to receiving your inquiry.
Yours, the HAMATEC team from Weißenhorn