Elevators, trough screw, chain conveyors and conveyor belts
HAMATEC designs, builds, and delivers the most common conveyors used in the food, non-food, and recycling areas.
All conveyors such as elevators, trough screws, tube screws, trough chain conveyors and conveyor belts offer highly flexible designs and performance. Even the standard version has a solid, welded industrial design.
HAMATEC additionally offers solid designs with stronger sheets as well as increased wear resistance for the recycling area to live up to the demanding multi-shift operation there.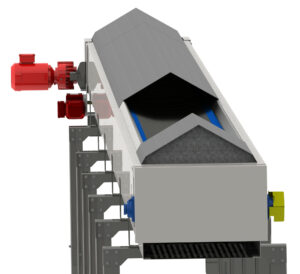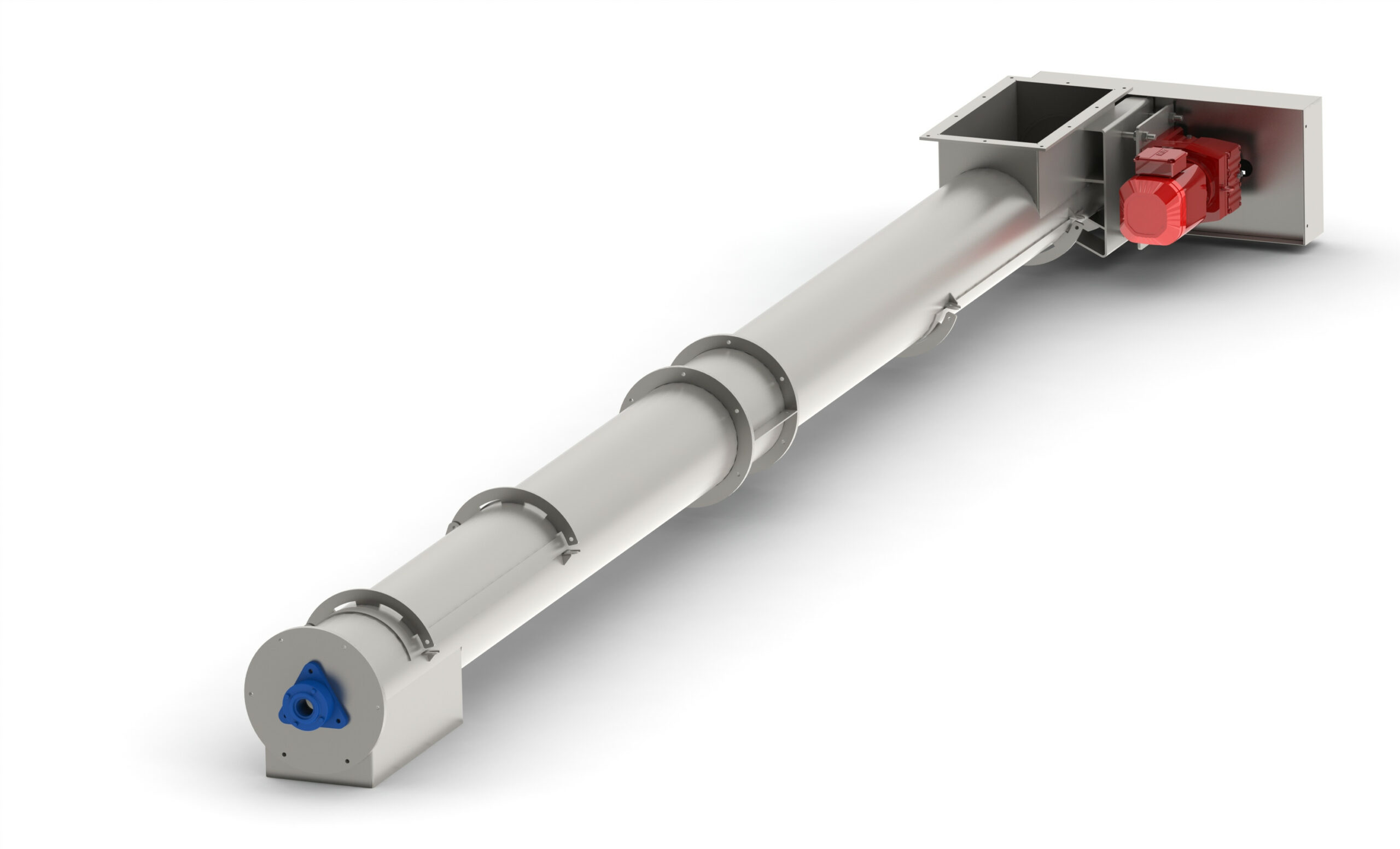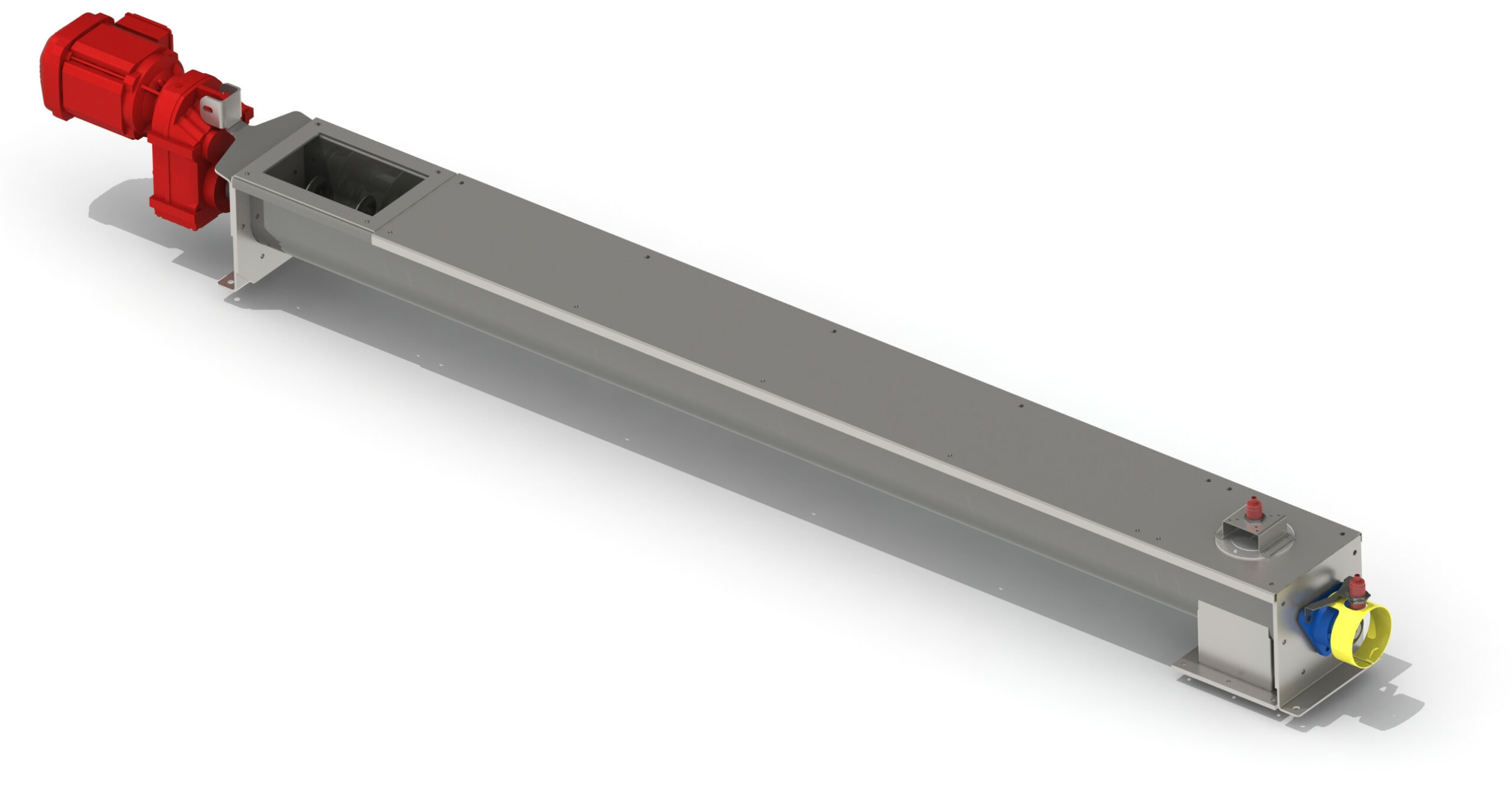 Hersteller, Lieferant und Vertrieb von Förderer / Elevatoren / Förderschnecken / Trogkettenförderer / Förderbänder für die Bereiche Food, Nonfood und Recycling. Die  Förderer von HAMATEC dienen dem Transport rieselfähiger und weitestgehend trockenen Produkten.
HAMATEC – Ihr Maschinenbau- Spezialist für trockenmechanische Aufbereitung  
Hamatec ist ein mittelständiges Unternehmen, welches Einzelmaschinen und Teilanlagen für die Getreideindustrie, Lebensmittelindustrie, so wie für die Umwelttechnik fertigt.
Der Schwerpunkt von HAMATEC liegt auf der Fertigung und dem Vertrieb von Maschinen, die zum Sichten, Sieben, und der Schwerteilauslese bestens geeignet sind. Wir fertigen neben Kreissieben und Rotationssieben auch unterschiedliche Windsichter, so wie Trogkettenförderer, Schneckenförderer, Elevatoren, Förderbänder, Schleusen und Abscheider.