The "KA" compost separator from HAMATEC has been developed for specific separation of heavy and light fractions in the recycling sector.
This gravity separator is an integral part of many successfully operating processing plants. The separator reliably separates impurities such as stones, glass, and metals to ensure perfectly cleaned compost or residual waste.
An additional optional suction unit can be installed in the fines discharge to remove even the last light-weight particles such as paper and film residues. The industrial, solid design is the key to ensuring a long service life and low-maintenance operation.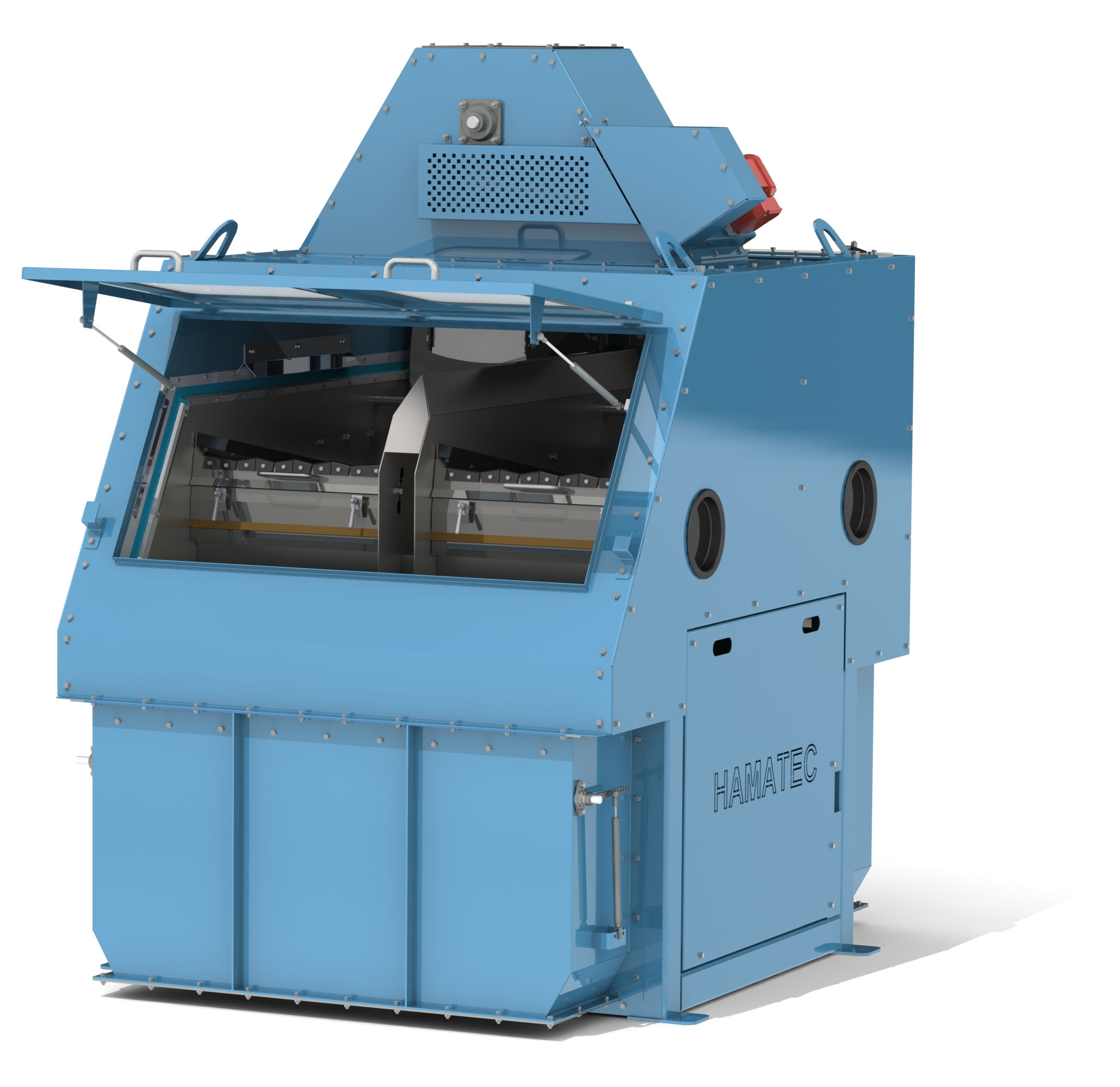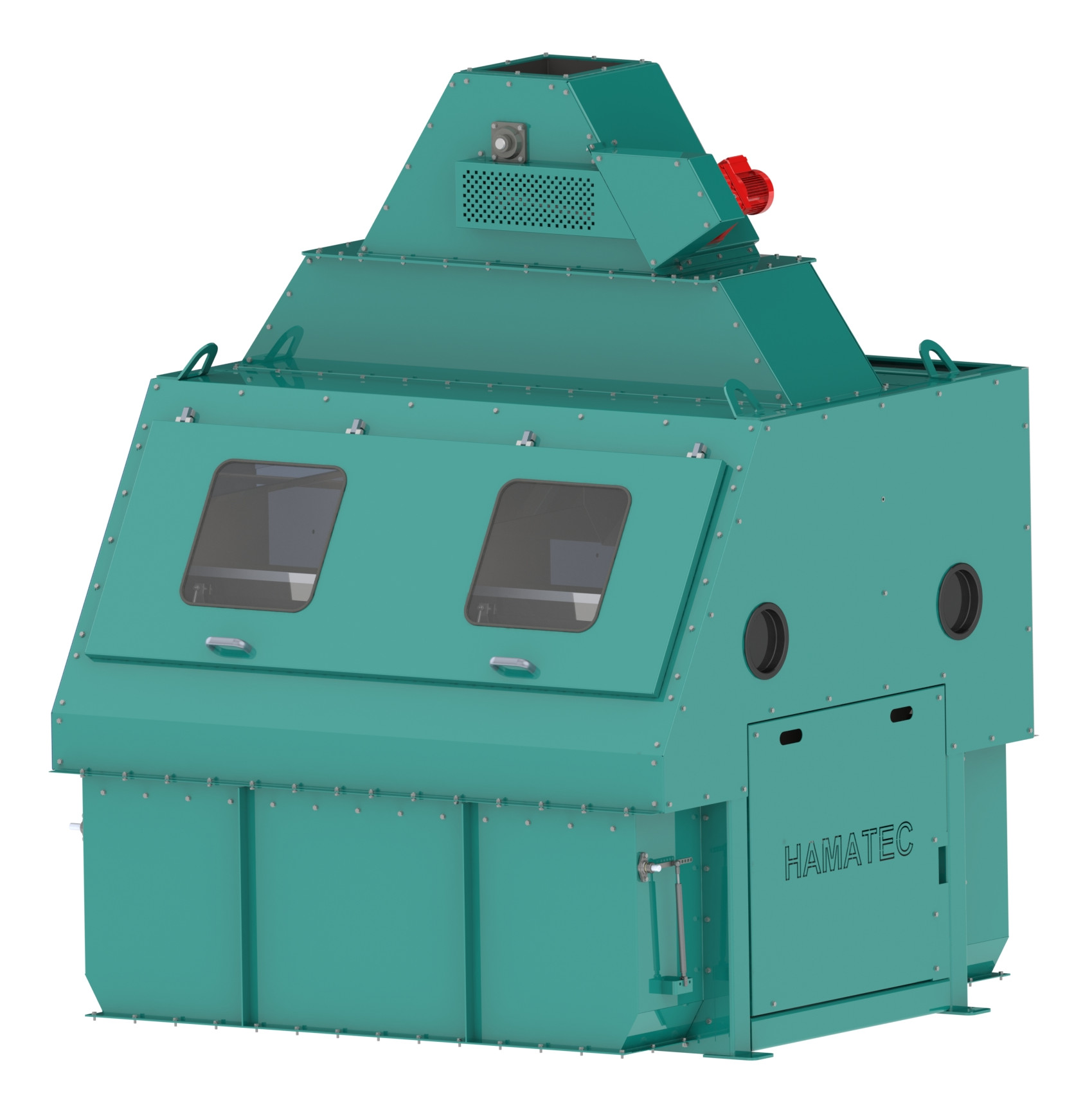 Specification
unique separation performance

low maintenance and reliable operation

compact double-table build

table widths 2 x 600 mm or 2 x 900 mm respectively

sorting length 1.250 mm

good accessibility

solid industrial design

stable and robust drive

quick and easy screen change

small foodprint

closed and dust-proof design

optionally with separate standing pressure fans

optionally with central bearing lubrication points

optionally with screw feeder, or mechanical pendulum feeder

optionally available with separately adjustable light-weight particle suction unit

optionally with electrical equipment in accordance with ATEX zone 22-outside